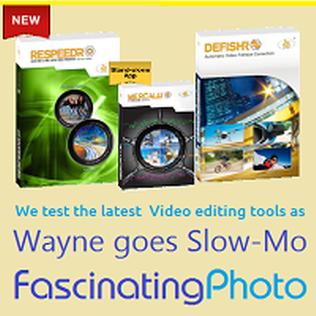 By Wayne Watson and Peter Moore


Pro tools for the amateur video maker

The proDAD range of software gives access to a range of tricks usually reserved for the professional vide. In this month's feature Wayne reviews most of the current range and provides a load of sample videos for good measure.



Mercalli Easy, a Windows app letting consumers easily fix shaky videos posting to YouTube, Facebook, etc. While some smart phones, pocket camcorders and DSLR cameras have image stabilization for video. Read the full review.


ProDrenalin is a revolutionary all-in-one software application for GoPro and other action/sports camera users to significantly improve their videos by removing fisheye and perspective distortion. Read the full review.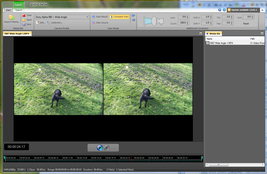 Defishr is an automatic video fisheye corrector application for Windows®. Defishr is highly effective at removing the warp and perspective (compression) distortion caused by very wide angle camera lenses on GoPro-type action cameras, DSLR cameras fitted with wide angle lenses, and even mobile phones with wide angle lenses. Fisheye is most commonly introduced to video shot on these types of cameras when the camera pitches up and down, which causes the video to appear warped or bent. Read the full review.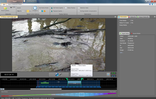 Finally last but definitely not least ReSpeedr is a standalone video manipulation application from ProDAD. It's purpose is to provide a simple and effective way of speeding up and slowing down video clips and generating professional looking output. Read the full review.

Taken as a whole proDAD has put together a highly impressve suite of tools that really should help improve your videos. If you are a keen maker of videos then you should take a look, if you are the more adventurous sort of video maker then you definitely should check their products out. www.proDAD.com