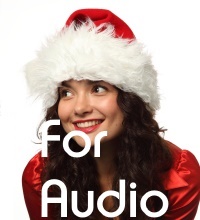 In
FascinatingAudio's gift guide there is something old and something new as Garry picks his choice of Audio gadgets to fill your stocking,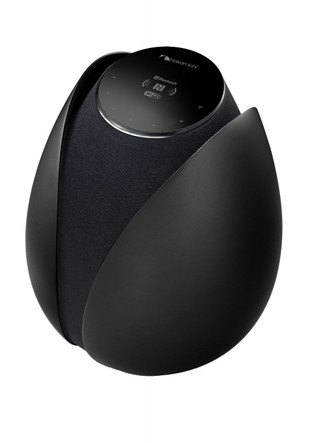 Starting with something old - infact going all the way back to the spring issue - the Nakamichi Dragon Lily Speakers are my first choice for the present pile.
These are simply just great sounding speakers which are also fantasticly flexible in their use.
With seemingly almost every connection option under the sun they are a great gift for the whole home audio buff.
You can read my review
here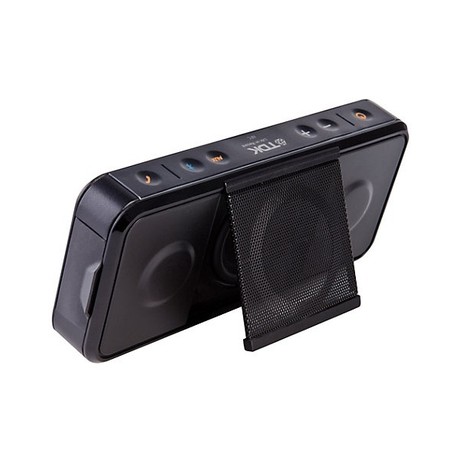 What if you want something slightly more portable? My second choice comes from the same range as the Trek Micro speaker Ruth reviewied in the For Travel section. The TDK Trek is the Trek Micro's slightly larger brother. An elongated rectangular design which can be carried your hand. This Stereo Bluetooth speaker bar has two tweaters on the front and a bass speaker on the back hidden by a grill that doubles as a pop-out stand. With the same convenience of pairing as the Micro using NFC this is a very easy speaker to set up. It also shares its baby brothers splash proof ability - useful for our inclement weather but you shouldn't submerge it or subject it to running water.
Audio wise it is a little unrefined compared to say the Dragon Lilys but it is a load cheaper and smaller. You get plenty of volume and a good bass for such a small box. It is probably a bit better detailed than its smaller brother. As well as Bluetooth it has an aux in which does sound a bit better than the Bluetooth.
My only real negative is that other speakers in this price range are starting to include transport controls (Next,, Previous, Play, Pause etc.) whilst this doesn't. It also doesn't come with a charger - although as it is micro-usb you are likely to have a phone charger hanging around.
I do like the fact it includes a microphone and can double as a handsfree kit for your mobile phone. This works extremely well.
All in a really nice stocking filler which I would be pleased to receive.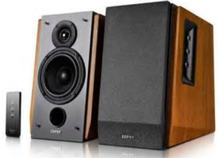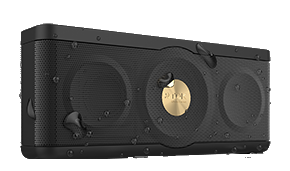 I
'm recently reviewed two more great gift ideas the Edifier Studio 1600TIII and the bigger brother to the TDK Trek the Trek Max.
I can say both of these would make ideal presents.