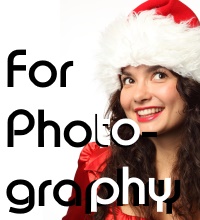 So what is on Wayne's wish list for christmas?
In
FascinatingPhoto
's gift guide we find out.
Will it be a stand, a bag, an editing tablet perhaps. Maybe all three. Perhaps some software as well.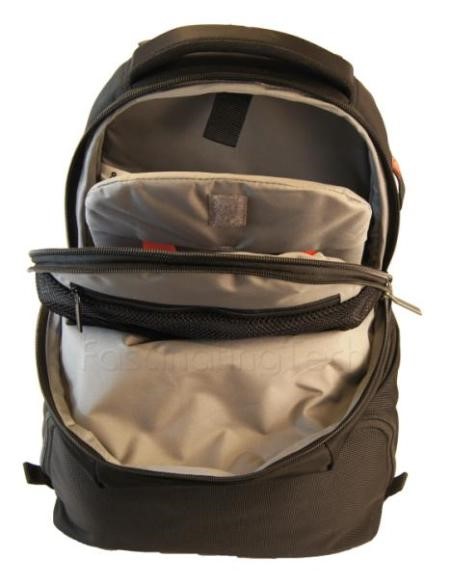 First on the list is the
Manfrotto Active Backpack 1
a bag targetted at the semi-pro photography enthusiast. You can read Wayne's full review here.
In summary t
he backpack is a well constructed and comfortable piece of equipment that has plenty of space for cameras and accessories needed on small shoots or quick excursions in the field.
The foam padded, velcro attached dividers
in the bottom section and the multitude of pockets and sections provide the user with a number of load-out options and coupled with the ability to access the main camera compartment via the front zips or from inside the backpack should cater for most photographers needs.
The included rain cover is a welcome addition and fits the bag nicely. I
ts waterproof-ness has been tested in the field and has shown no evidence of leakage.
Its main purpose of carrying expensive equipment around safely and securely has been achieved all with the same level of quality and attention to detail as would be expected i
n a Manfrotto product.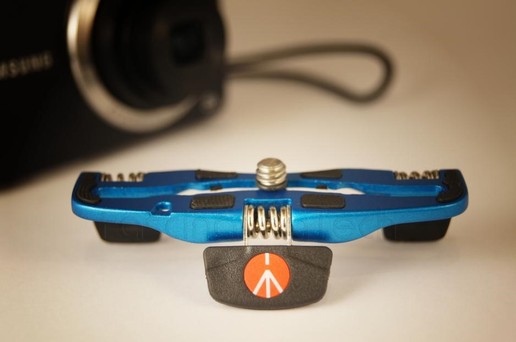 Next up is the Manfrotto Pocket Support. This provides a secure and sturdy footing for any compatible compact camera. Its adjustable sturdy feet allows the attached camera to be placed on most uneven surfaces while its height should allow it to straddle wet areas too. Its light weight allows it to remain connected to the camera without adding any significant weight and without interfering with its operation. If you are concerned that resting your camera on a surface will scratch the bodywork, or that the battery compartment will get wet when placed on a damp surface, the pocket support can provide some protection against that too.
A useful stocking filler for the occasional photographer. You can read Wayne's full review
here.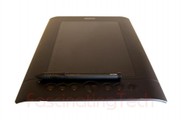 Finally t
he Huion H610 Pro graphics tablet is a cheap but powerful device that functionally and cosmetically appears on a par with more expensive equipment. It interacts well with the Windows 7 interface without conflicting with other devices and integrates very well with at least two popular photo editing packages that the reviewer has tried. It has a professional and pleasing overall presentation that would not look out of place in any graphic artist's desk. The 8 user programmable physical buttons are pleasing to the touch and nicely laid out, while the 16 programmable "soft keys" across the top can be disabled to provide more space to the drawing area, or enabled and programmed to provide extra functionality suiting the software package in use. The huge work area takes a little getting used to but offers the user a much better work environment with less "scrolling", and more "doing".
As an enthusiastic amateur photographer who has used smaller and cheaper graphics tablets previously, this is a huge improvement in performance and responsiveness that will help produce better retouched photographs in a shorter timeframe.
You can read Wayne's full review
here.
FInally if you've taken all your photographs you will need some way of showing them to other people. With 8 "tracks" to cater for complex audio and visual set-ups but with a scalable timeline and large preview area to allow for fine tuning, Magix Photostory 2015 Deluxe does exactly what it says on the box - allowing people to 'Make moving picture stories without any previous experience'. Its key aim is to allow the user to orchestrate video and slideshows that are above the mundane. Even without prior experience of slideshow making, or Magix software specifically, the application is intuitive enough to produce output in a relatively short amount of time and without a steep learning curve. There is a wealth of templates, transitions, titling effects and audio clips to cater for most beginners needs, and with the ability to upload your own soundtracks or record audio directly onto the timeline, it should also cater for the enthusiast as well.
It's not without a few annoyances but as a start point you can't go too far wrong. Read the full review
here
.