Welcome to Ruth's Reviews a look at the World of Travel, and Fitness Gadgets
It is that time of year again where we ask what Ruth will fit in her suitcase to take on her travels. You may remember that Ruth always travels light so things have to be pretty exceptional to get in.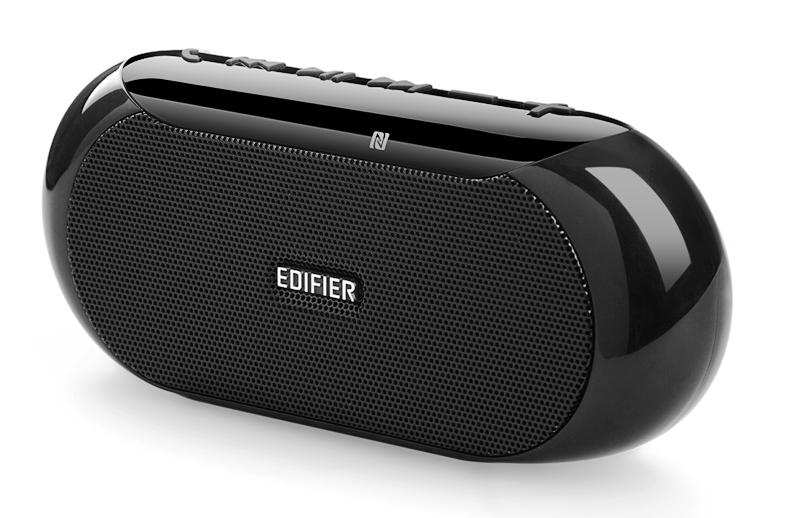 This small speaker packs some power when it comes to the vocals. Available in white, black, blue and yellow in case you need to colour co-ordinate.
It has Bluetooth 4 with NFC pairing, aux input and Micro SD playback too. It is charged from a micro USB charger and the speaker lasts approximately 10 hours.
The sound is produced from two 1.5 inch neodymium speakers with a passive bass radiator.
One slightly confusing thing is the source selection. There is a sliding switch on the back which switches on/off but another slide changes source from Bluetooth to Aux then SD card.
So what is it like to listen too? It is not going to give you massive deep base as a small travel speaker. However if you love the detail in vocal tracks then this you will like. The mid-range is good on detail. Voices shouldn't really sound this good from a speaker that will just about fit in your pocket.
It works better with the volume up a bit but can lose some detail and bass can be a little weak but again really good for a speaker this small.
Bluetooth pairing speed was really quick and the ability to NFC pair is an added bonus.
Priced at less than £40 this is excellent value.
Would it make my suitcase… a resounding yes particularly for the vocal detail.
It is truly difficult to innovate in portable power-pack chargers. Larger capacity has be done. Two charging ports has been done. Pre-charged on purchase - which we loved in last year's Energizer products -done. However somehow Energizer have managed it wit their two latest chargepacks.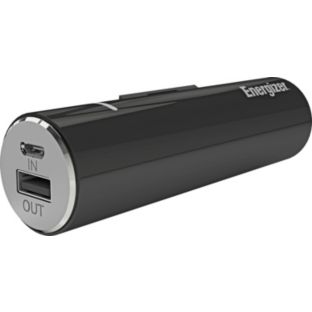 Firstly the Energizer Portable Power Universal Mobile Charger is a 2600mAh Power-Packthat retails at a staggering sub 12 pounds currently from Argos here in the UK. At first glance this is a very basic cylindrical power pack with a single USB output and a Micro-USB input for charging - it doesn't even have an on/off switch.
Despite this it is defintiely innovative and we don't mean the impressive low price but the fact it can double up as a phone stand. Wrapped around part of the side is a piece of rubber that can be rolled out flat to place your phone on whilst using the rest of the powerpack as a prop. The rubber stops the phone from slipping. We found this worked really well for long train journeys allowing us to watch video on the phoen without the need to hold it and also knowing our phone was being charged at the same time.
A really handy device that certainly makes the suitcase.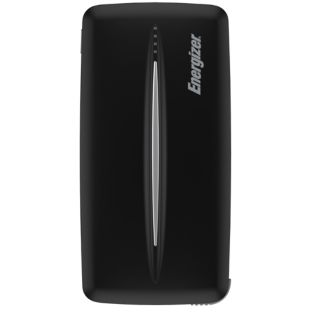 The next unit is the Energizer Universal Portable Power 5000 or XP5000 this is the succesor to our favourite pack of last year and shares the ability to charge both a phone and a tablet at the same time.
It has two USB outputs and a Micro-USB port for charging it. As with all Energizer packs it is supplied pre-charges and seems to keep an amazing amount of charge whilst on the shelf. It has indicator lights for available charge and a test button to illuminate them. Capacity is great and we found it would charge our mobiles approximately 3 times on each full charge.
Where this unit is really innovative is in that neatly tucked in the edge is a Micro-USB lead which can be used to charge any device with that port. As most phones these days have Micro-USB this means no need to carry extra leads. Really handy.
A powerful powerpack which reduces the need for cable clutter and earns a place in the suitcase
Bring the (Cowin) Thunder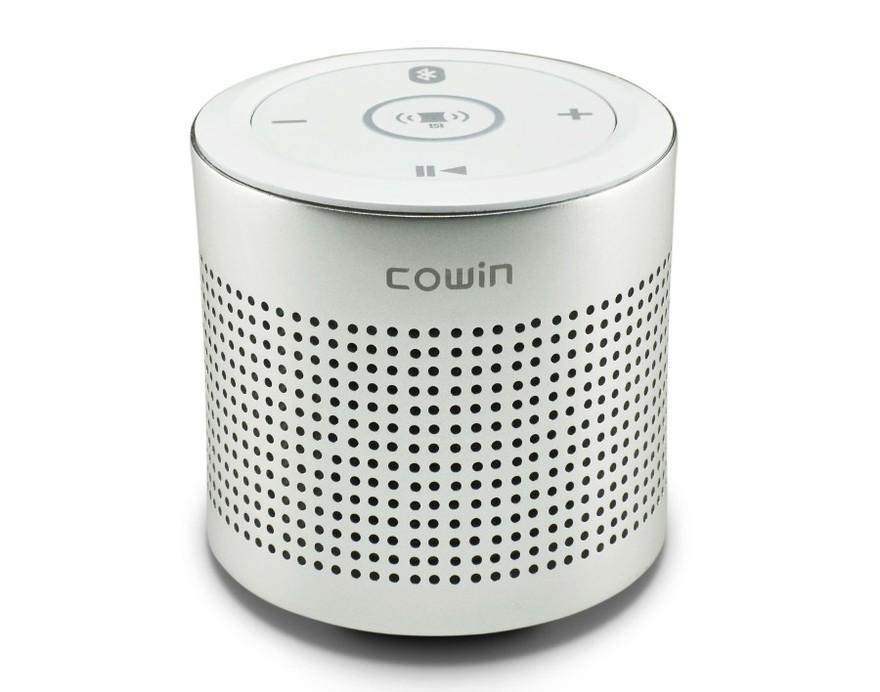 At 495g the Cowin Thunder is reaching the top end of weight to make it into the suitcase as a portable buetooth speaker but it is only 8.5cm tall. The cylindrical speaker has a 3.5mm input socket, although you will more likely use Bluetooth, and micro usb for charging. Controls are on top with the usual assortment of transport controls and the ability to anwer a call overr Bluetooth.
Oddly the big button in the middle at the top is not the power button but this units piece to resistance. Pressing it turns on resonant bass turning whatever surface you attach it to into a pseudo-subwoofer. We've seen this sort of technology before but never as well implemented as this. Find the right surface, we particularly liked tops of large cupboards, and it sounds absolutely superb. It totally fills a room. Even with the resonance turned off the speaker is lively with great midtones.
Bluetooth pairing was a breeze with NFC assistance available if your phone is equipped with NFC. There is a slightly irritating flashing light to indicate you are paired.
Does it make the suitcase.. well it was touch and go because of the weight, and the fact we have the already excellent Edifier in there, but as an alternative with the right surface to place it on this thing realy rocks.