Win a Cowin Thunder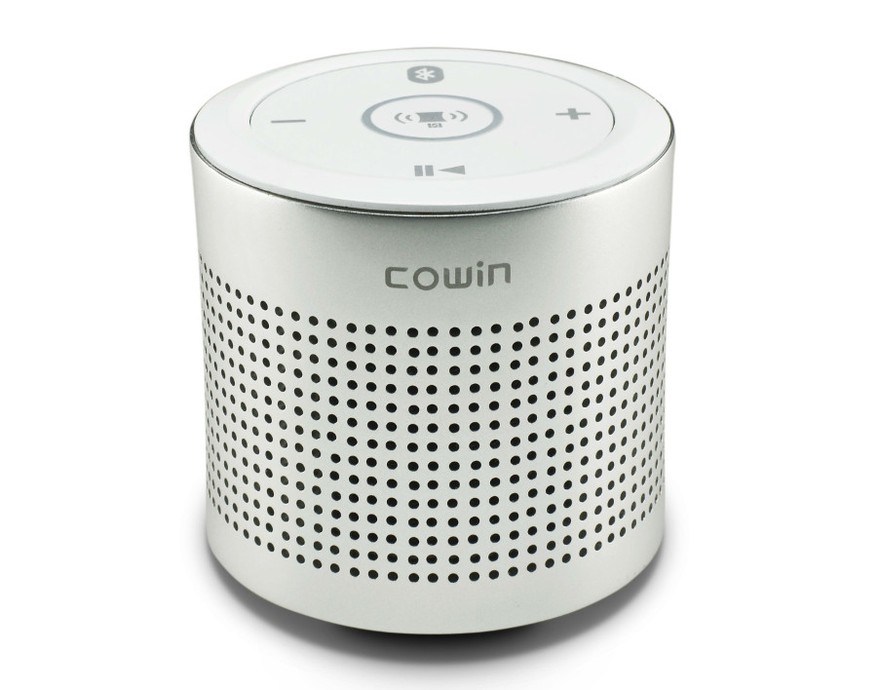 The Cowin Thunder is a Fabulous Bluetooth Speaker you can attach to any surface to get a real punch and you could win one.


All you have to do is answer the following question:

Here is an example of the sort of thing we are looking for (we are not judging your artwork just the idea)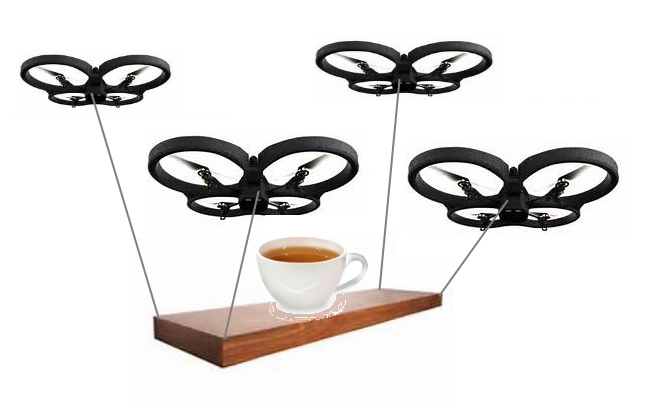 By entering you agree that the Judges Opinion is final. Entries must be received by the end of September 2015. UK and EU Residents only*.

*Non UK Residents may enter but agree to pay shipping costs by entering.