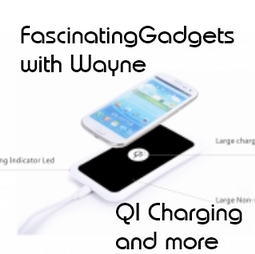 In this issue our intrepid Gadget Writer Wayne cover an easy entry into the world of Wireless Charging and a Low Cost Router. Peter in the meantime follows his review of CrazyTalk up with a look at a new version.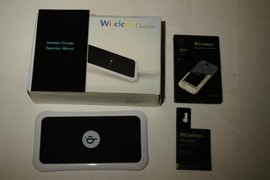 Wireless charging is becoming more commonplace with many phones now including one of the competing standards.

One of the most common is QI charging which is included in a lot of Nokia's phones. What, though, if your phone doesn't include QI charging can you still use it?

Well thanks to MobileSolarChargers.co.uk if you have a late model iPhone or a Samsung Galaxy S4. you can. In his review Wayne looks at both one of their adaptors for the Galaxy and their QI charging plate.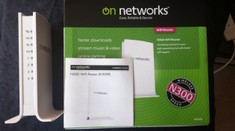 Over recnt years Routers have got more and more sophisticated and have gained price points to match. ON Networks seem to be looking to redress that with workmanlike Routers that have suprisingly good feature sets and management. A revelation at incredibly low price points - epsecially when you realise that they are a brand name of Netgear. In his review Wayne looks at the N300 a very able wifi router at a sub £30 price point,



Finally this issue Peter revisits CrazyTalk Animator Pro by Reallusion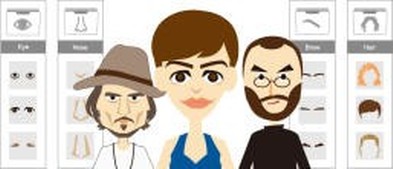 A couple of issues back I reviewed CrazyTalk Anaimator by Realluson - I recently got to look atthe CrazyTalk 2 Animator Pro version. The major change in this updated version of CrazyTalk Animator is that the 2D actors can now undertake 3D movements. This has been achieved by multiple views of each actor and works very well. The version includes a number of other new feature and is a very worthwhile upgrade.

What's new in this version:
Version 2.02 includes the following improvements:

Multi-dimensional Character System


Employ 3D Motion Editing for 2D Characters


New Dockable User Interface


Import Unlimited Animations from External 3D Sources


Easily Create Multi-dimensional Characters from Template



From Reallusion:
CrazyTalk Animator provides an exciting new approach to traditional 2D animation with innovative new tools that allow users to apply 3D motions to 2D characters. New powerful tools have opened new possibilities for freely editing 2D motions and viewing them from any angle with a single click. Combined with functional features like facial puppet and auto lip-sync, it has become the most creative tool for 2D character animation.