Travel and Home
So what makes it into FascinatingTravel's festive suitcase this year and what will secure our home whilst we are away? Read our travel gift guide below to find out.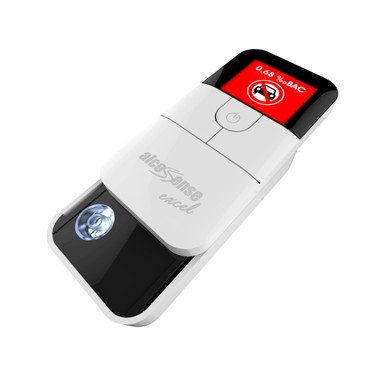 AlcoSense Excel
By Ruth
We would always recommend to never drink and drive but what about the morning after the party before or after that nightcap when travelling - Are you safe to drive?
The AlcoSense Excel tells you quickly and easilly. It is also equally easilly a TrulyFascinating award winner.
We are currently still fully testing this device but so far it has worked perfectly with a clear easy to read display. We have no hesitation recommending it for your shopping list
Acer Switch 12 Alpha
By Garry
We have always been jealous of other travellers with their Microsoft Surface Pro devices. This tablet with detachable keyboard approach has really struck a chord in the market and rightly so - it makes a really easy and powerful device to travel with although at a cost. The Surface was however always meant to be a reference design encouraging other manufacturers to take up the challenge and Acer truly have taken it up with the Switch 12 Alpha.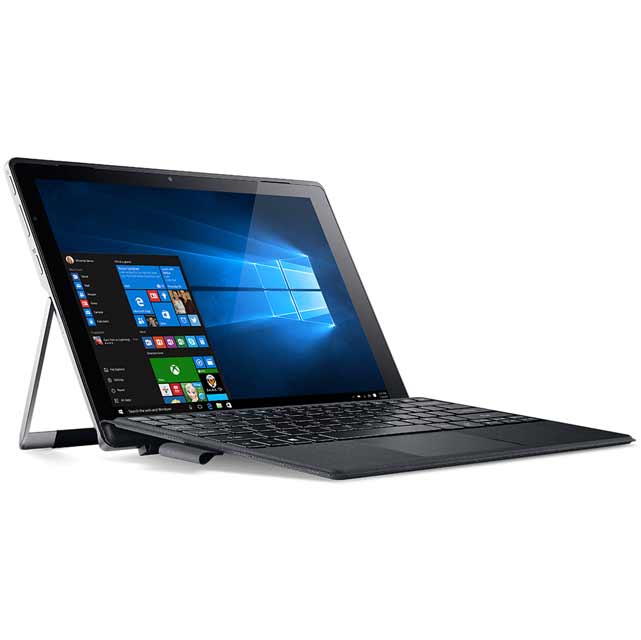 At first glance you would be hard pressed to see it wasn't a Surface Pro and it certainly performs like one with a really nice backlit magnetically attached keyboard and a Pen which easilly matches the Surface Pro 3 one (although perhaps not as precise as the rather expensive Pro 4 one)
There are a couple of things we don't like. Pen storage is a rather flimsy loop attached to the keyboard - our review units had come unattached but to be fair reviewers aren't the gentlest of people and the rather reflective screen. Having said that the reflectiveness is the only thing wrong with that screen. Resolution is excellent and the responsiveness and accuracy with the pen is brilliant.
I'm no artist but I was able to get really creative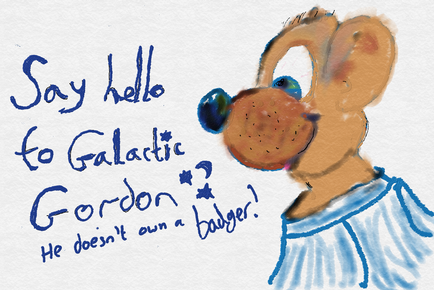 The I3 version can be had for around 570 GBP online at the moment which is not far off the Surface Pro 4 until you realise that with the Surface you have to pay several hundred pounds extra for a keyboard and pen, with the Acer the Pen and Keyboard are included - excellent value,
Overall we really like this device.
Netatmo Presence
How do you know your home is safe whilst travelling
The Netatmo presence is the outdoor version of the Netatmo Welcome we reviewed a few issues back and fits into Netatmo's camera infrastruture using the same style app.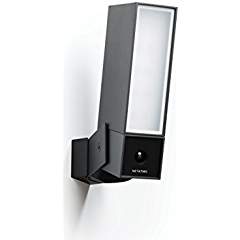 There are subtle differences unlike the Welcome the presence doesn't do facial recognition but it can tell the difference between People, Animals and Vehicles.
What is really clever is that the Presence includes a really bright light and is designed to easilly replace an existing outdoor light - really easilly.
Following the video install instructions on the Netatmo site is a doddle and we really like the fact that it includes tips on checking whether your network signal reaches your install point before you do the physical install
Once set up the system just works. You have lots of choice on how and when the light turns on (even without the camera functionality this would make a fantastic smart outdoor light) We love that Netatmo do not charge a subscription service for the video storage and make it really easy to see any recordings which are stored on an SD card and can be sent to your own DropBox account.
This competes really well on price once you take into account the subscription costs included in other competitors.
In our experience the Animal. Car and People detection worked flawlessly. Unlike other cameras swaying trees did not set it off.
A really good and recommended piece of kit. A TrulyFascinating Award Winner.