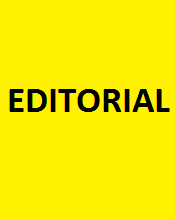 It is that time of year when we have to find a present for Uncle Pete who loves his Audio, Aunt Hilda who wants a smarter home and the kids who want something cool.
Hopefully in this special gifty guide edition we can help you track doen something a little different.
From a fabulous Robot Vac you can control with Alexa to a delve into the world of Mixed Reality.
We also cover two of the newer Echo devices.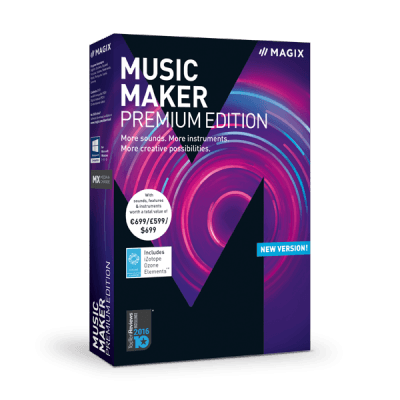 Competition
Do you love making music then our fantastic competition may be for you. We have three copies of Magix Music Maker Premium. If you remember Wayne reviewed the earlier edition of Magix Music Maker in a previous issue and this new edition adds a lot of features:
Sounds, functions & instruments whic Magix claim are worth a total value of £639.00




All free sounds, features & instruments in Music Maker




NEW! 1 Soundpool Collection of your choice (according to Magix a £89.99 value)




NEW! 3 preset packsNEW! 8 software instruments of your choice




NEW! 3 Soundpools of your choice




Read more: http://www.magix.com/gb/music-maker/
To win just email us and tell us what you would compose with Music Maker. The Judges, whose decision is final, will decide on January 3rd the three ideas they like the most. Entry is open to anyone in the E.U. and anyone worldwide who is prepared to pay the postage.


Garry Whittaker
garry @ fascinatingtech.com
Editor