Win a weekly prize pack

Win our prize bundle including a SpareOne, an Energizer power pack, a copy of Magix Photostory and a copy of BitDefender.

We also have two great prizes from STM:

Grip:
Carry and protect your MacBook Air/Pro with the Grip. The Grip is a sleek and slim protective case designed to enhance your computing experience. Easily snap the case on to the top and bottom of your MacBook for protection from bumps and scratches. The micro suede lining stops dirt from getting into the case and scratching your laptop, and the integrated rear vent and raised feet dissipate heat. The soft touch grip finish helps you to hang on to your laptop throughout the day! The Grip for iPad has two kickstand settings for typing and viewing.

Arvo:
The Arvo provides great protection for your iPhone 5. The dual hard shell and soft touch construction protects your device, and the built in kickstand is perfect for viewing. The case provides access to all the ports, buttons, controls and camera lens.

All you have to do is answer the following question:

Here is an example of the sort of thing we are looking for (we are not judging your artwork just the idea)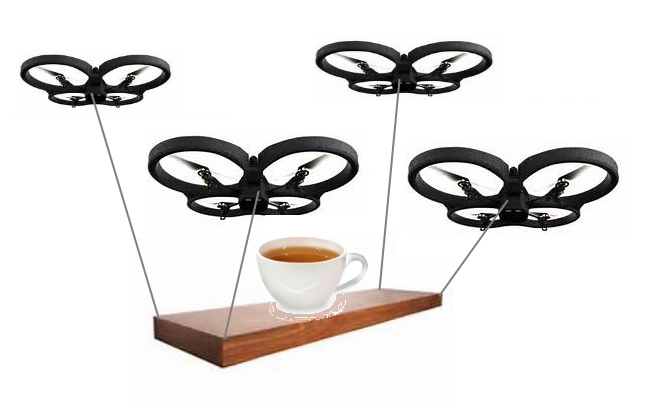 Enter here

By entering you agree that the Judges Opinion is final. Entries must be received by the end of each qualifying week with the first starting on the 6th June 2015. UK and EU Residents only*.

*Non UK Residents may enter but agree to pay shipping costs by entering.