Welcome to Garry's Reviews
In this issue Garry takes a look at a device that can make a Pokemon hunters life easier and a couple of great bits of kit from Acer.
This summer has been the summer of Pokemon Go. The augmented reality app has led to crowsd of people with their phones out in almost every open area in the UK. One side effect has been a big upsurge in the sale of power packs as people find the extended use of the camera draining their phone batteries. However most battery packs aren't brilliant for use outside especially not in the wet.
Enter the
Griffin Survivor Power bank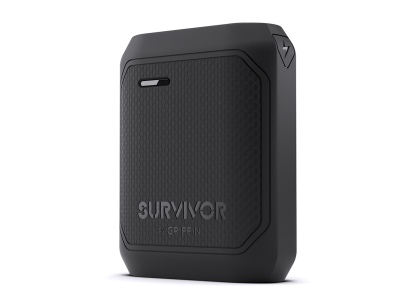 This a rugged 36.18Wh/ 10,050 mAh power bank averaging 5 full charges of a phone.


We really liked the built in emergency flash light.
What is particularly impressive is this is both waterproof - Griffin actually claim Rain, Snow and Dirt proof - and can survive a drop of 6FT (1.8 Meters) onto CONCRETE!
Griffin are so confident in this device they will guarantee it for life.
Acer V15 Laptop
This is a slightly older Laptop in Acer's line and is probably due for replacement but that does mean there are now some real bargains to be had.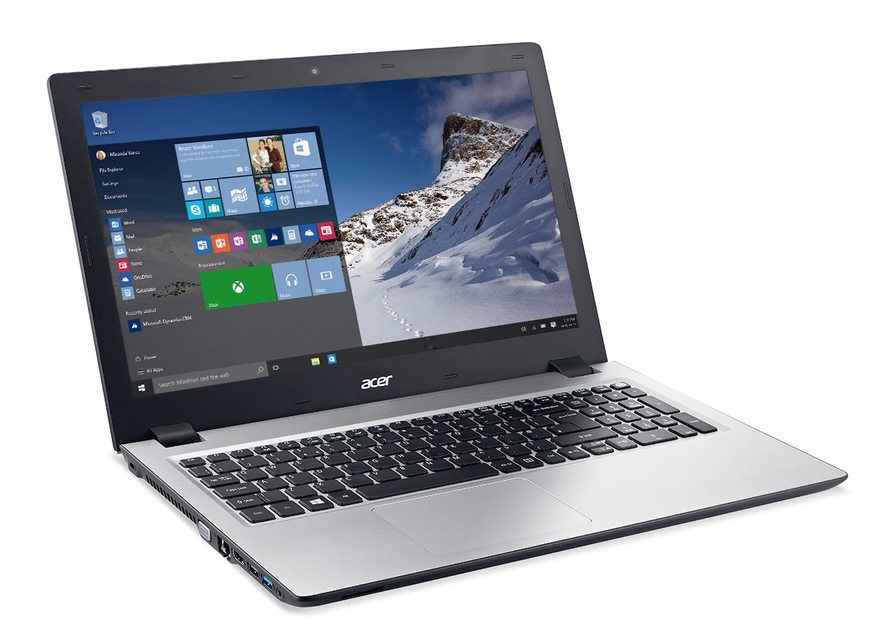 Quite stylish and very solid this 15.6" inch laptop with an up to 1366x768 LED backlit tft makes a good desktop replacement.
Particularly so because it has a dual graphic option combining a NVidia Geforce 940M discrete graphic card with an internal Intel HD Graphics 5500. The intel graphics chip isn't at all bad and is perfectly adequate for viewing HD video. It is not as good at heavy graphic processing and gaming as the 940M.
The clever thing is the Laptop can switch between them on demand. This is great as the 940M usese significantly more battery than the 5500. We found the quoted 5 hours dropped to less than 3 if the 940m was used exclusively. I did have to update the graphic drivers supplied to get this working properly and it is a shame it doesn't work out of the box.
Our review came with a Core I7 and performed as expected for that chipset. You can choose a lower cost I5.
Storage can be chose from 500GB, 1TB and 2TB with the lower two being offered in hybrid HDD mode with 8GB flash memory.
It is a solid, not so little, unit weighing in at 2.4KG
Updating to Windows 10 was simple with only a few graphic driver issues which were easilly resolved.
The only thing that took a bit of getting used to is the very offset to the left. I found myself right clicking a lot.
I really liked this laptop. With this being listed at under 620 GBP on Amazon it is quite a bargain now.
Acer V7500 Full HD DLP Projector
There was a time when DLP meant weird colour rainbows on the projected image but not anymore. Acer have gone out of their where with clever signal processing to ensure this is now the exception rather than the rule with this home series Full 1080P projector.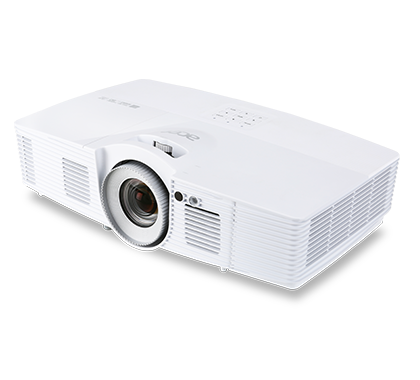 Very easy to setup with all the connectors you could need secured underneath the projector and guarded by a plastic frame. In fact this frame is our only worry abou this projector. It is probably fine in a home scenario where you are unlikely to be changing cables regularly but in any situation where you wanted to change cables I could see this plastic cover snapping off with wear.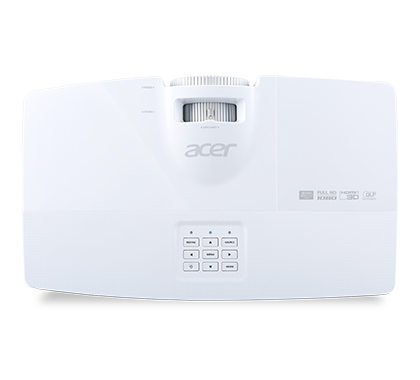 We really liked some of the built in processng including a really nice option to select your wall paint colour if you don't have a screen to project onto. Projectiong onto our test rooms magnolia walls worked pleasantly well and allowed us to produce a pretty bright 70" projection even in fairly adverse daylight conditions (see below). Darkening the room gave some really good results. Acer include some clever autoamtic adjustment settings for brightness or alternatively balck level. Really clever stuff not normally available at this price level.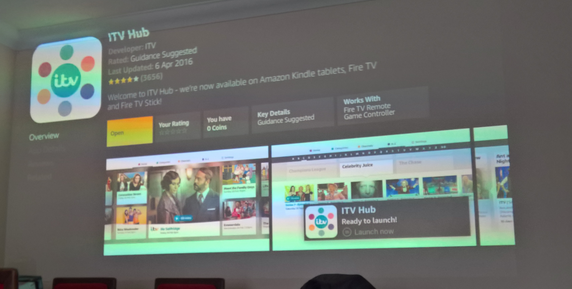 We would have liked to seem slightly more Zoom available and better leg adjustment - it was way to easy to remove the leg accidentally.
Overall this is a really good option for a home cinema.