Welcome to FascinatingTech Magazine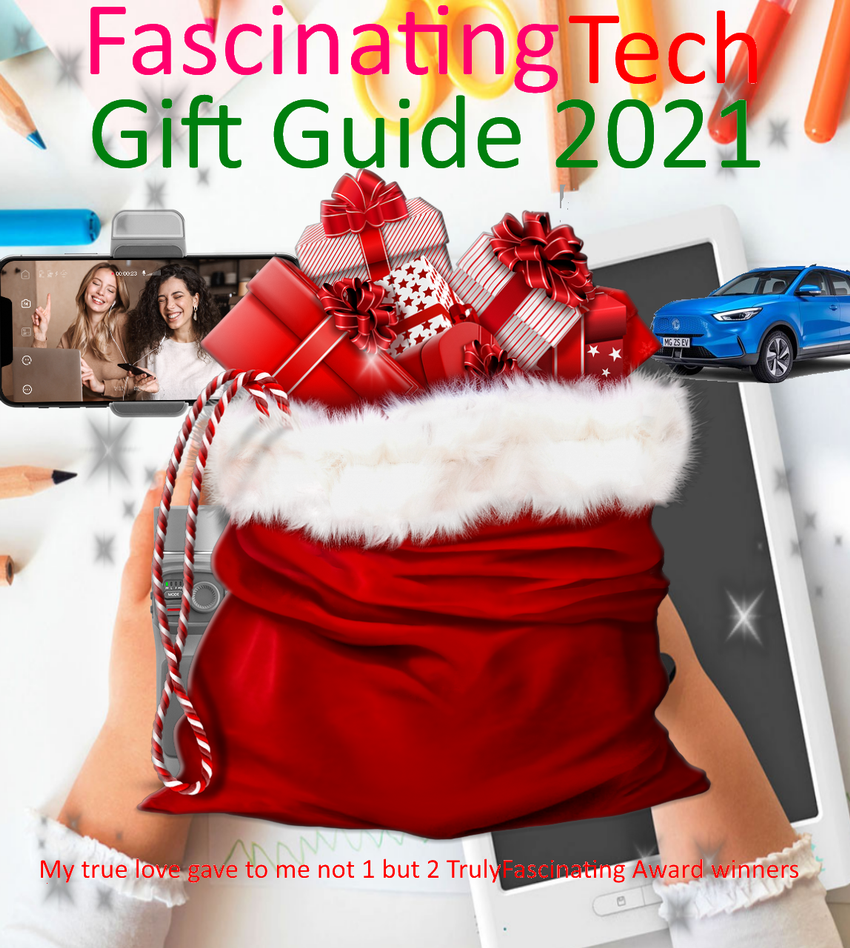 Within our quarterly issues you will find Reviews and features on the most fascinating technology on the planet. Brought to you by some of the UKs Top Bloggers who write for TheDigitalLifestyle, LawSkills, Convenience Computing, Connected Digital World, The Register and The Huffington Post you can be sure of expert and unbiased commentary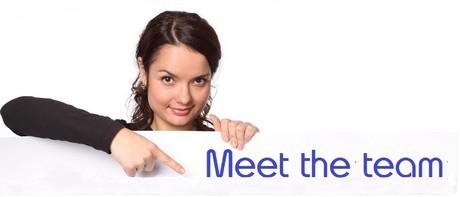 Garry W - Editor incumbent, Smart home enthusiast and Audio Visual reviewer with a finely tuned ear
Ruth M - Columnist and Reviewer extraordinaire for Tech/Travel/Home/Motors with a non-techie's eye. She never pulls her punches.
Richard S
- Occasional columnist Laptops, Gadgets and Software. Always one eye on the stars.
Peter
M
- Occasional columnist Illustration and WebSite tools. An accomplished illustrator Peter brings his artistic flare to his reviews.