Garry's Smart Home
Follow up from last issue
Energenie MiHome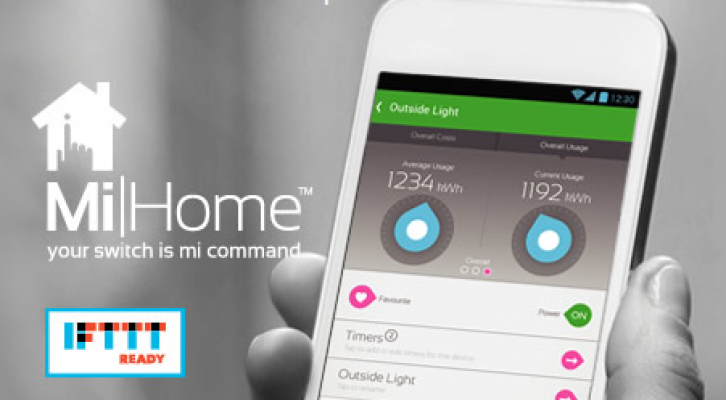 It says a lot that whilst we were intending to review the Energenie MiHome system last issue we just ran out of time to cover all the products in the range. To recap this is vased on 433mhz technology similar to but not quite the same as LightWaveRF and HomeEasy. The range is really comprehensive from replacement light switches and sockets, through energy monitoring plugs (we really like this) and Radiator controls this really is whole house automation.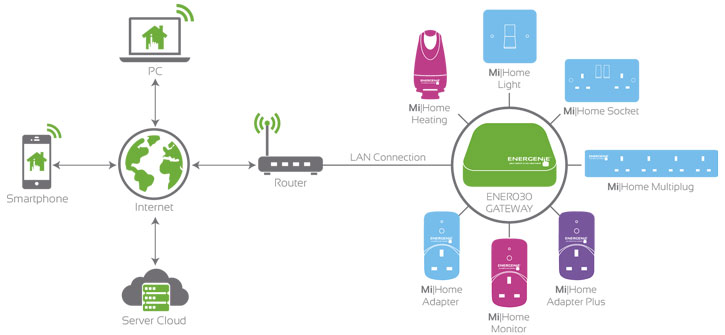 The system is controlled by a small hub device which is paired with an app on your Phone.
We still love the simplicity and layout of the app which makes complex concepts like timers and scenes really easy.
We continue to be incredibly impressed with this system. One of our favourite devices is the MiHome Adaptor Plus this smart plug allows you to remotely switch on or off a device. If that was all it did we would have to say it does it really well, being really easy to set up and pair, but wait there is more. The Plus in the name is because it also includes energy monitoring. Yes you can also remotely monitor the energy usage of the device attached to the socket. This is so simple to use with usage just appearing in the MiHome app. Another Energenie winner.
A TrulyFascinating Award Winner