Editorial
Welcome to the Autumn 2016 edition of FascinatingTech - as usual a short issue to allow us to provide you with a bumper Winter/Holidays edition and gift guide
That is not to say we lack content. Au contraire we have loads of content form our annual look at the IFA consumer tech event in Berlin to singing (well Siren-ing) Canary Cameras. Budget Friendly Laptops, Edifier Speakers and much more
As you can see our cover is pretty fabulous picture and I documented our trip to IFA using the particularly fantastic camera on the Honor 8 phone.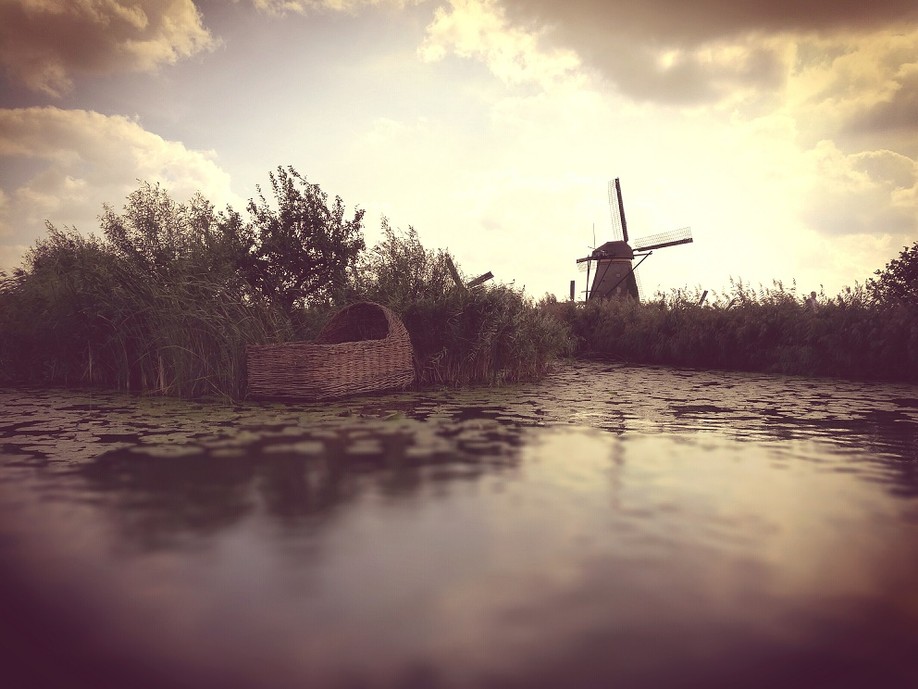 We also have a fabulous competition with great prizes from Magix including their superb Music Maker Premium and Movie Edit Pro packs. We are reviewing these at the moment and they are fantastic.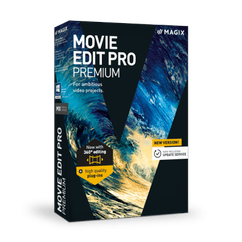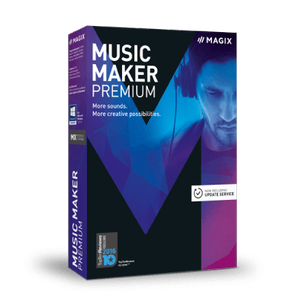 Continuing the sneak peak at next issue we are also reviewing the Ring Video Doorbell which is pretty impressive and has fabulous support.