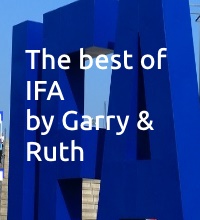 In this feature we look at some of the best technology to come out of this year's IFA show in Berlin. IFA which takes place in early september each year, is one of Europes Largest, if not its largest, Consumer Electronics Shows.
Spread over a week, if you count the rather chaotic press days at the start, it encompasses all elements of consumer electronics from fridge freezers to computer with personal care and coffee makers some way between. The press days occur just before the event opens to the public and are happening as the stands are being built meaning once again our intreped reporters had to keep their wits about them for errant fork lifts.
Usually they are really worth attending and there is always a major announcement or two. This year though major announcements were thin on the ground but we did still find some cool stuff to look at.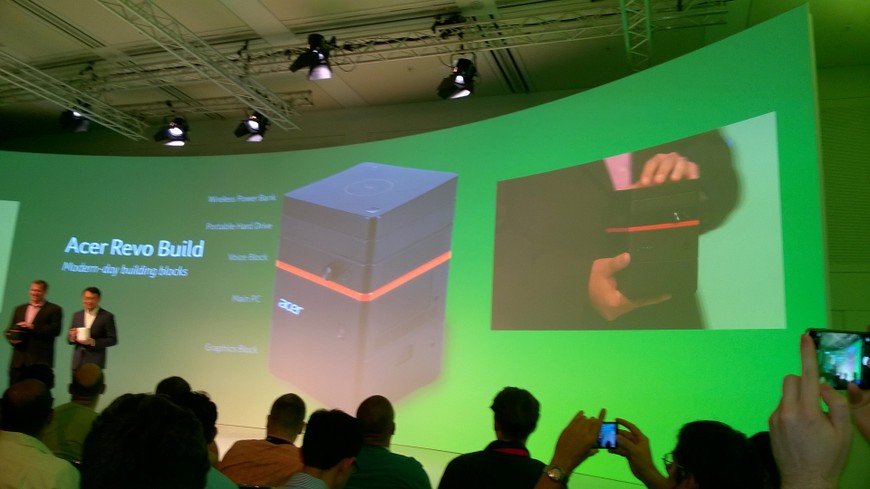 Acer announced the Revo build a modular mini-server which you customise with building blocks that contian varius functionality. Want an opticla drive - add a block, Want storage - add ablock. Want a qi charging pad for your phone - add a block. Very clever stuff at what should be a really good price.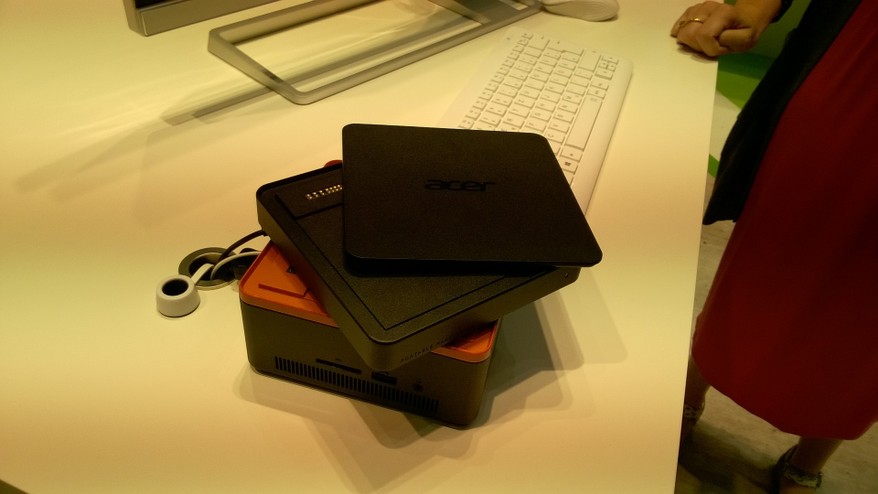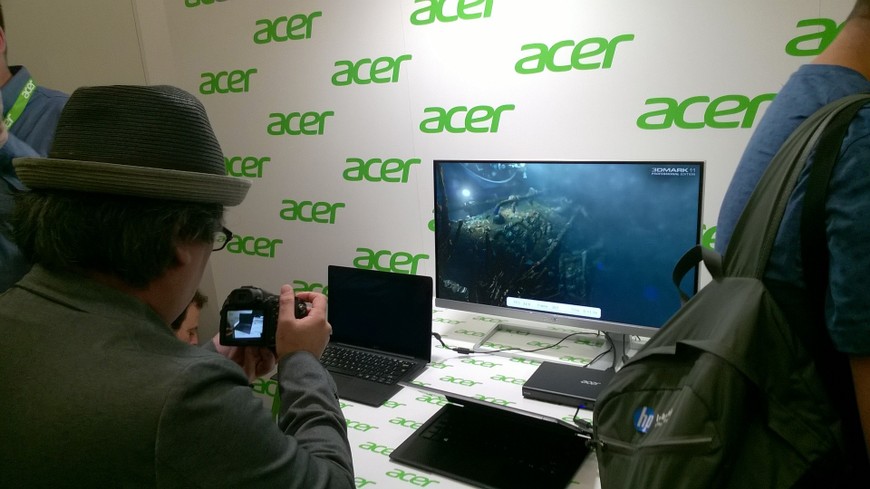 Acer also showed off a load of new Windows 10 devices and the first announced WIndows 10 Mobile Phone with Continuum support. This means the phone can be docked with a keyboard, mouse and monitor and act as a desktop PC with fully scaled versions of Microsoft Office. This is Fascinating technology indeed. The Acer Jade Primo is the first phone announced with this technology and should be in market in 2016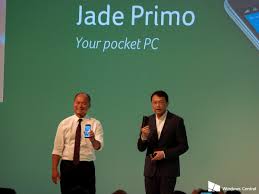 Moving away form PCs one of my favourite devices was the iLockIt a bike lock tht uses the bluettooth connection on your phone to tell when you have got off the bike and automatically lock it. This is a Kickstarter project.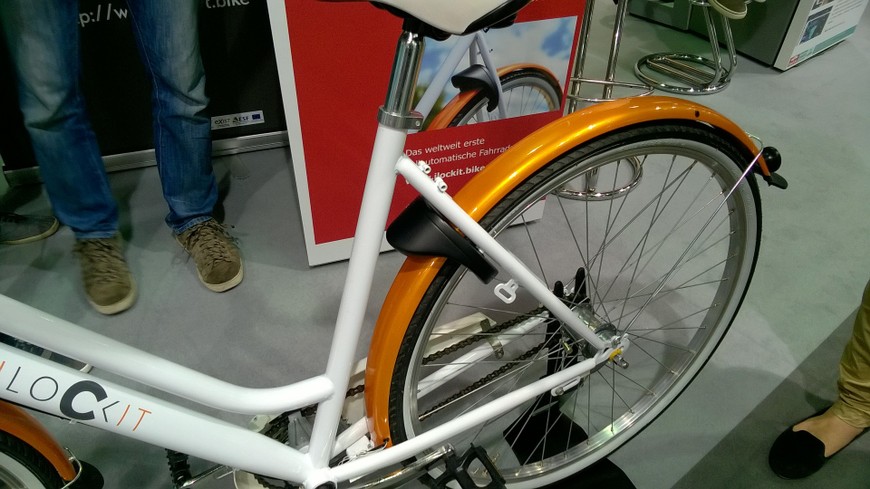 In this innovations area I also spent some time talking to VBox Communications who are beginning to ship DVB an DVC network tuners with recording capabilities. We now have on of these units on review and will be including this in our next issue. An excellent peice of tech.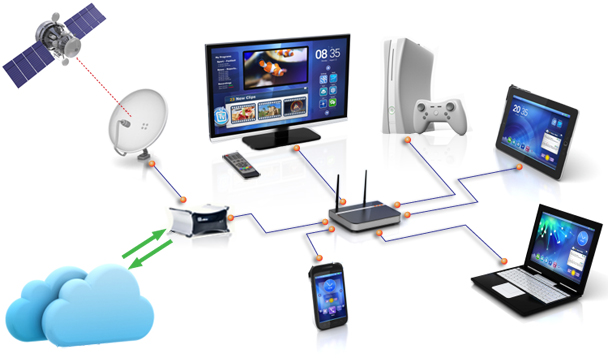 Haier had some fun technology including a pocket washing machine.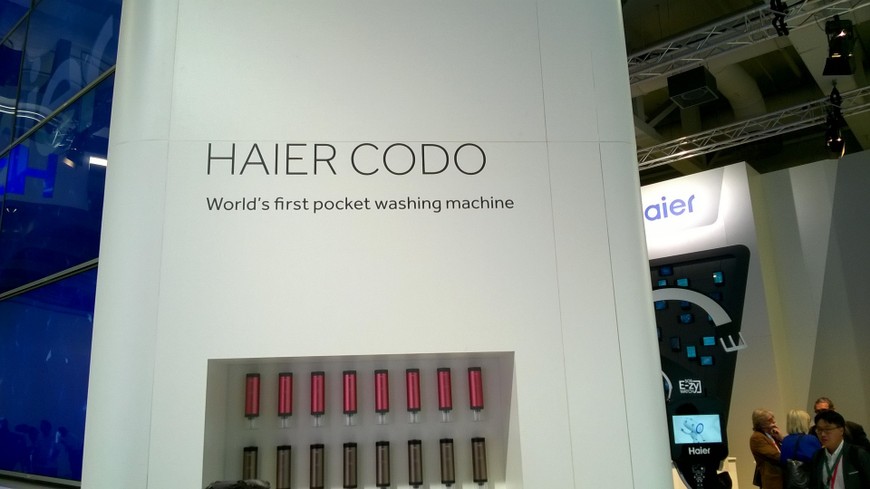 However what really impressed us was their new solid-state refrigeration technology. Imagine a fridge with no compressor.... no noise and huge energy savings to boot. This is amazing technology and it is not just on the drawing board Haier have launched a wine cooler with the technology. The potential usages for this technology are mind blowing we could envision in the future rather than haveing refrigerated lorries having packaging with built in solid-state coolers. For that reason Haier win our TrulyFascinating Best of IFA award.