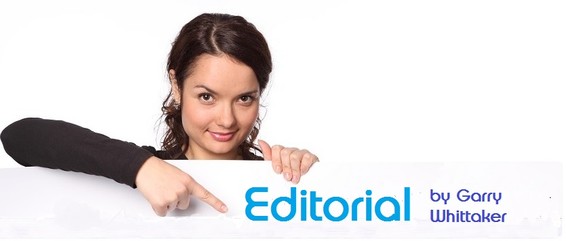 Welcome to the Winter 2013 edition of this magazine. I thought I'd start by explaining the meaning behind the the parchment incorporated on this edition's front cover which represents freedom to travel.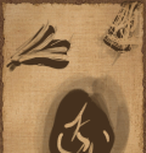 From the seed floating on the wind, to the Lilly pad gently drifting across the pond and on to the paper lantern soaring into the night sky, all of these give the feeling of unencumbered travel.

Alas travel for us is rarely so easy with tight luggage allowances and an unfortunate shift in working practices meaning we often need to be connected even when away.

In her feature Ruth takes a look at technology which will help lighten the load of the long term traveller but might equally be at home on your summer jaunt.

Elsewhere Wayne and Peter take a look at some interesting gift ideas. Andrew, as we are nearing the season for gift giving, looks at whether the XBox One will make a good gaming gift and Ruth is back to take a look at Robots in your home as well as some other home technology.



I'll be reviewing some great audio gear including the Velodyne vQuiet headphones which were a little too large to make Ruth's suitcase for her article. These are a great bit of kit and can make long journeys a lot more peaceful.

I'm also delighted to say we have a competition where two of you have now won a fabulous speaker from Edifier each.

I wanted to say a quick word on the ethos of this site. You will note our reviews do not have star ratings this is because we only feature tech that would have got at least 4 stars on other sites. We might occasionally give an exceptional rating to an item but you can rest assured that any item reviewed on this site will be as our tagline says Never Mundane and Always Fascinating in its field.

It has been great fun putting together this first issue for you and we hope you like it but please do let us know what you think.

Garry Whittaker
garry @ fascinatingtech.com
Editor