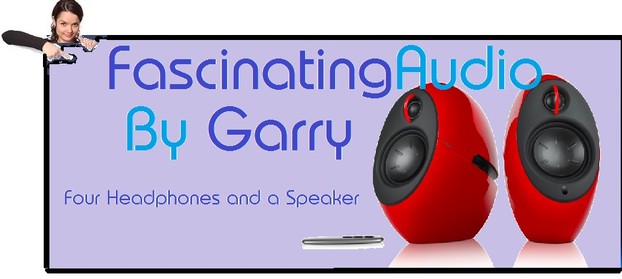 Nowadays it often isn't good enough for audio equipment to just sound good it has to look good too and the gorgeous Edifier Luna Eclipses as featured on the cover certainly fit the build. In the vibrant red shown here or a deep and glossy black there is certainly nothing for the style conscious to worry about. However all the looks in the world would not make up for poor performance but I'm pleased to say that is certainly not an issue here. Read my full review (now available) for more details.



Headphones come in all shapes and sizes. In-ear, over-ear, open or closed there is a real plethora on the market and it is truly difficult to pick out ones that qualify as fascinating. Two make the grade for full review this month the outstanding Velodyne vQuiets are simply the best Noise cancelling headphones I've ever tried and the Urbaneara Kransens the most convenient and innovative in-earphones


Whilst not quite making full review status I also wanted to give mentions to two other worthy headphone contenders.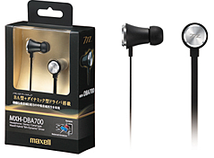 The Maxell MXH-DBA700 is a rather unique Hybrid earphone. Shaped like a horn, a conventional driver is mounted at the back designed to handle the lows and midrange with a balanced armature - something more often seen in high-end hearing aids - placed at the front to cover the highs. This should in theory give exceptional coverage across the frequency range. In practice for my ears I found that I was hearing the crossover between the two audio elements with a tonal shift. I can't deny though that the high-end detail was exceptional. Certainly worth an audition as other listeners felt they were more integrated than I did and testing showed a very solid frequency response.





The other fascinating headphones I wanted to cover are the KaZoo MyPhones. Designed for children these headphones have built in volume limiting ensuring that anything played is not going to damage any delicate ears. A really clever idea and very well implemented. They come with either a penquin or frog motive which should make them attractive to younger children. Definitely worth checking out.