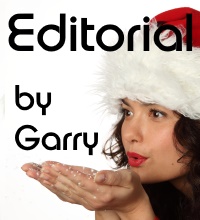 Welcome to the Holidays/Winter 2014 issue. This issue is bursting at the seems with great ideas for gifts.
We look at everything from a cushion to rest your iPad on to a small stand to put your camera on. Along the way we have reviews on web software, a tablet PC (yes we did mean to say both of those together) and much more

We also have another fantastic competition where you can win a prize pack a week leading up to christmas. Thanks to Energizer, Magix and BitDefender for the prizes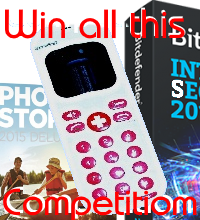 Talking of prizes some of those are as mentioned supplied by Energizer who have once again kindly sponsore
d this issue and it is worth repeating that whilst as an Editor this may make me feel very grateful to them it does not mean that we give their products any special treatment. We are always delighted to get advertising and sponsorship but this will never affect the integrity of our reviews.


On the subject of reviews Wayne has a great review of a drawing tablet that is great for touching up photos. He also follows up his Manfrotto Tripod review from last issue with reviews of two of their other products which both make it to the gift guide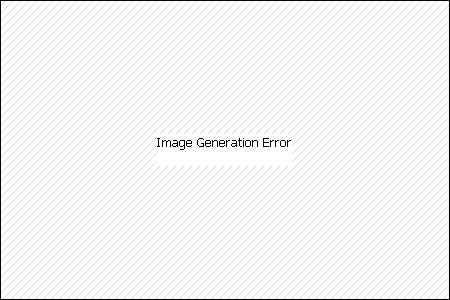 He also looks at some great Photo Story software. Peter reviews some Web animation software. Ruth reviews some interesting gadgets including a Fascinating weather station and I take a look at some great audio equipment from a name familiar to tape lovers (and its not Nakamichi this time)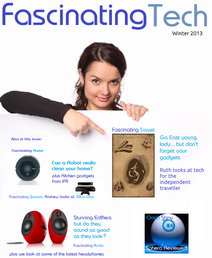 Finally it was a year ago that we first set out on this little adventure called FascinatingTech.
We've come a very long way since then and a lot faster than any of us thought would happen. Thank you for being one of our readers we are incredibly grateful that you have decided to come along for the ride.
If you've recently joined us you might be interested to know that all the back issues are still available either from the menu above or by clicking the covers at the very bottom of the page.
Nex year looks like it will be an exciting time for technology and we are very excited to be able to continue covering it for you.
Garry Whittaker
garry @ fascinatingtech.com
Editor

READERS OFFER
UK readers of FascinatingTech can get a discount off the price of a SpareOne phone plus free shipping (please note for shipping chose FedEx International Economy at $29.87 which will be discounted at final checkout)