Win a weekly prize pack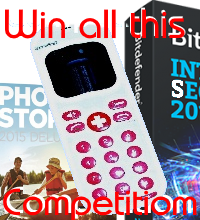 Our favourite winner is Michael Marks whose rather superb idea is to have a radar like detector fitted to phones to stop you walking into people when your are texting.
Whilst the weekly competition is now over we have a bonus prize pack to give away in March, including a SpareOne, an Energizer power pack, a copy of Magix Photostory and a copy of BitDefender.


All you have to do is answer the following question:

Here is an example of the sort of thing we are looking for (we are not judging your artwork just the idea)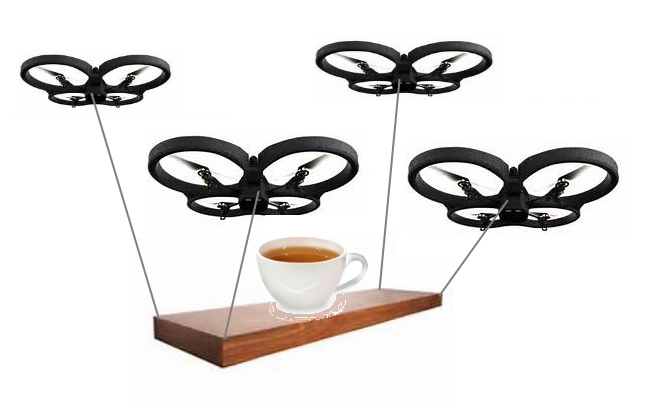 Enter here

By entering you agree that the Judges Opinion is final. Entries must be received by the end of each qualifying week with the first starting on the 6th December 2014. UK and EU Residents only*.Entry for the bonus competition must be by end of Matrch 2015

*Non UK Residents may enter but agree to pay shipping costs by entering.

READERS OFFER
UK readers of FascinatingTech can get a discount off the price of a SpareOne plus free shipping (please note for shipping chose FedEx International Economy at $29.87 which will be discounted at final checkout) To get this offer please use the code FASTECH14 at checkout on www.spareone.com