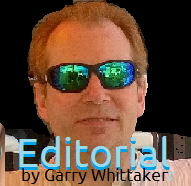 Welcome to the summer 2016 issue. For once we are having a real summer in the UK. perfect for those Pokemon Go collectors, and we hope we will be able to contribute to your sunny mode.
We start this issue with an amazing prize pack from our friends at Terraillon. As I mentioned last issue I was recently at the Ideal home Show looking at some of the gadgets on show and was given a great demo by Terraillon of their health system.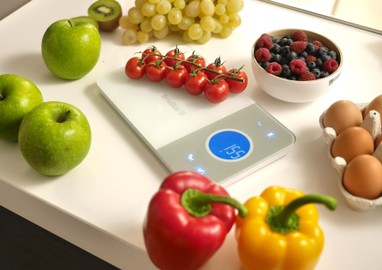 This is actually an example of where a product range is probably more fascinating than the individual products. Don't get me wrong the individual components of Body Analysing Bathroom Scales, Health Tracker, Blood Pressure guage and Kitchen Scales are really good in their own right - especially the kitchen scales - but when used with the app for Android or iPhone they become an integrated system.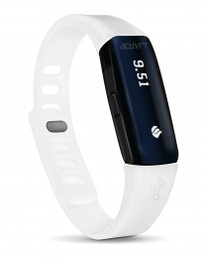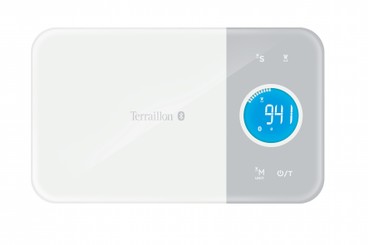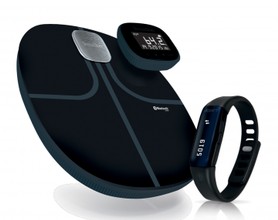 You can win all the above plus a blood pressure tracker in this issue's competition. Amazing. We also review the Activi-T fitness tracker and the Blood Pressure Sensor.
Ruth also reviews an intriquing phone from Huawei, a really clever web cam from Netatmo, and a laptop bag from STM.
I review a couple of great bits of kit from Acer including a really good Projector.
Finally with both Peter and Wayne away I am delighted that we are joined this issue by my co-host on TheDigitalLifestyle Show Jason Coombes. Jason looks in detail at the latest update to the Xbox One which basically turns it into a new device.
Garry Whittaker
garry @ fascinatingtech.com
Editor