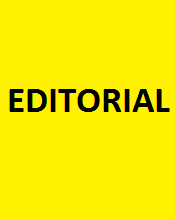 Welcome to the summer2017 issue. We have a bumper issue this time.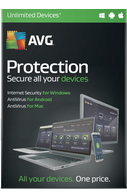 Starting with a fabulous AVG competition we have 6 x copies of Protection and 6 x copies of AntiVirus to give away.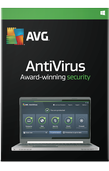 Just tell us what AVG stands for. First 12 entries will win a prize (UK and EU residents only we're afraid)
In this issue we continue our TrulyFascinating award for those gadgets that stand out from the crowd . Last issue we found the Home automation products from Energenie deserving of our new Quick Look award. Will their Smart Plug be deserving of the main reward - see Garry's Smart Home where I will also take a look at some Edifier Speakers.
Ruth is back and has gone review crazy. Everything from Acer ChromeBooks to Huawei Watches and a lot more. She also vents over a hiddens ubscription in a personal care product and hands out our first every Truly Disappointing award.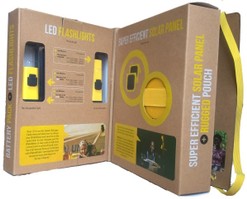 Peter may also have let the sun go to his head with a solar panel review actually he has gone Waka Waka
Finally Richard gives us a whole gamut of reviews and features including a detailed look at Video Editing software. He even get's spacebound.
Next issue is our post-IFA special. IFA is a massive Consumer Electronics Event held in Berlin every year where tech companies announce new products and show us the best of what they have. I recently got a sneak peak of what is forthcoming there from our 3D printing favourites XYZ and it is definitely going to be worth looking out for. Top Secret at the moment but they have something very ingenious and ground breaking to show off.

One product we will be testing en-route are Groov-e's new light up Action Earphones these very novel headphones are designed to increase safety whilst walking by night by lighting up. Of course we will need to see if the audio quality is up to scratch but initial impressions are favourable. Find out more next issue
Garry Whittaker
garry @ fascinatingtech.com
Editor