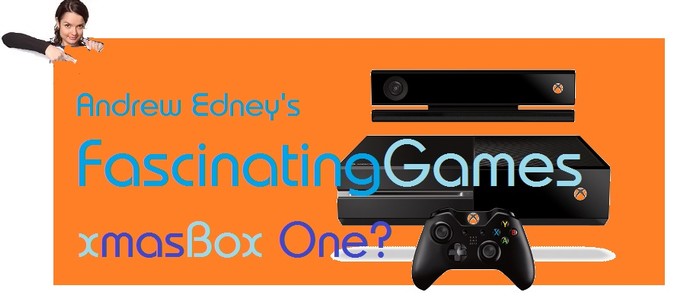 In this article Andrew takes an initial look at the new XBOX One from Microsoft and explains why it is set to be a hot gift this christmas.

Xbox One is set to revolutionise the living room, bringing together all elements of live TV, on-demand entertainment and, true to its roots, amazing gaming experiences for the very first time. It launched in 13 markets worldwide on the 22nd November, for an RRP of £429.99.

From the moment you say "Xbox On," you'll be instantly recognised and welcomed by a personalised Home screen with all your favourite games, apps, and content. The console will deliver:


The biggest blockbuster games including FIFA 14, Forza Motorsport 5, Dead Rising 3, Titanfall and Call of Duty: Ghosts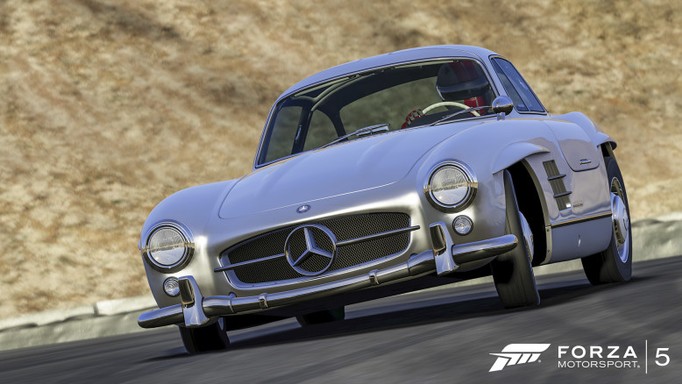 An innovative and interactive vision for home entertainment, giving you the ability to personalise what you're viewing and how you're watching it through voice commands. You'll never need a remote control again


Microsoft want this to be more than just a games console, they want it to be there center of your living room experience, with built-in TV, film and music functionality, along with a much improved Kinect device. No longer do you need a huge living room for Kinect to work properly, it now works much better in smaller environments.

The Xbox one is impressive and will definitely be a very well received by any gamer or entertainment fan alike.