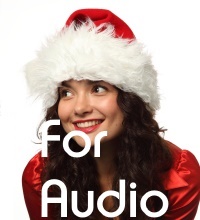 In

FascinatingAudio and Visual's gift guide we pick our choice of Audio and Video gifts to fill your stocking,
One For All HP1040 Assistance in TV Listening
by Garry
These Wireless Rechargeable headphones are designed to provide really good private listening. The Stephoscope design means that they are very useful for people who find overhead earphones uncomfortable. Particularly those with glasses. The main weight of the receiver unit sits at the bottom of the stephoscope and I found rested on the chest for support.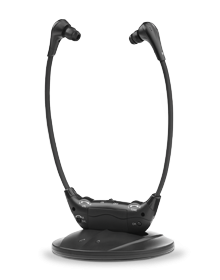 I did find the earpieces a little uncomfortable in one ear but a fellow reviewer had no problems and wore them comfortably for hours.
Sound quality is very good with a minimal of wireless hiss. Dialogue seems to be specifically enahnced and this works very well. Listening range is 100 metres from the base unit.
One really neat touch is that the unit is supplied with a plug-in microphone that can be used to hear what is going on in your surroundings. This can be plugged into the headset or the base station.
As the headset is rechargeable this could be used as a giant hearing aid.
Other than my slight discomfort these are an excellent and innovative device.
One for All SV9495 Amplified Indoor Aerial
by Garry
I had real trepidations reviewing this device as I live in an area with very poor digital tv reception where indoor aerials just do not work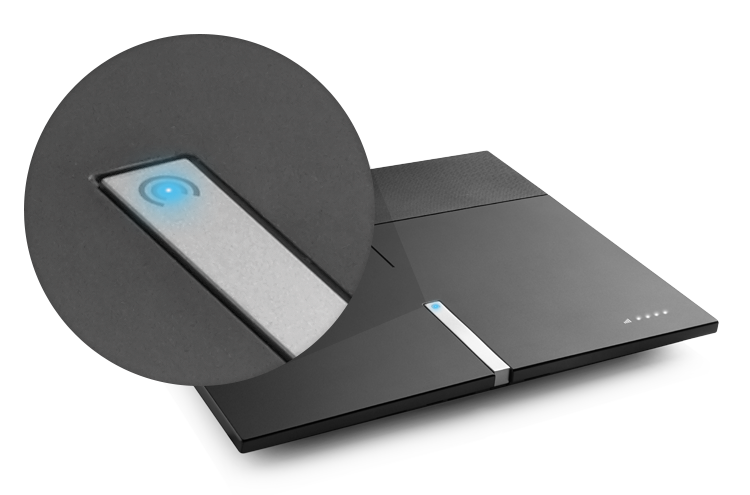 This is One For Alls top of the line Aerial with Automatic Gain and a clever signal indicator. The Signal Indicator is series of 4 LEDS on the stylish black Rectangle of an aerial. These light up as you move the device around to show the best placement for signal strength. In my case this was by a window although I only got one bar.
I was suprised therefore when I got TV signal on DVB-T Freeview. Ithe was a little broken up but remember I have never had even a flicker of signal from an indoor aerial before. This was pretty exceptional.
Trying it out further on my travels in reasonable signal areas it proved superb. I love the signal check and the auto-gain control works really well. I have found manually adjustable gains very difficult to get right in the past often giving too much boost.
All in all the best indoor Aerial we have tested and a justified winner of a TrulyFascinating Award.
Edifier
S1000DB
Hi-Fi 2.0 Active Bookshelf Speakers
by Garry
These things are beasts of Bookshelf Speakers. Very solidly built with lovely wooden surrounds they certainly look the part but how do they sound.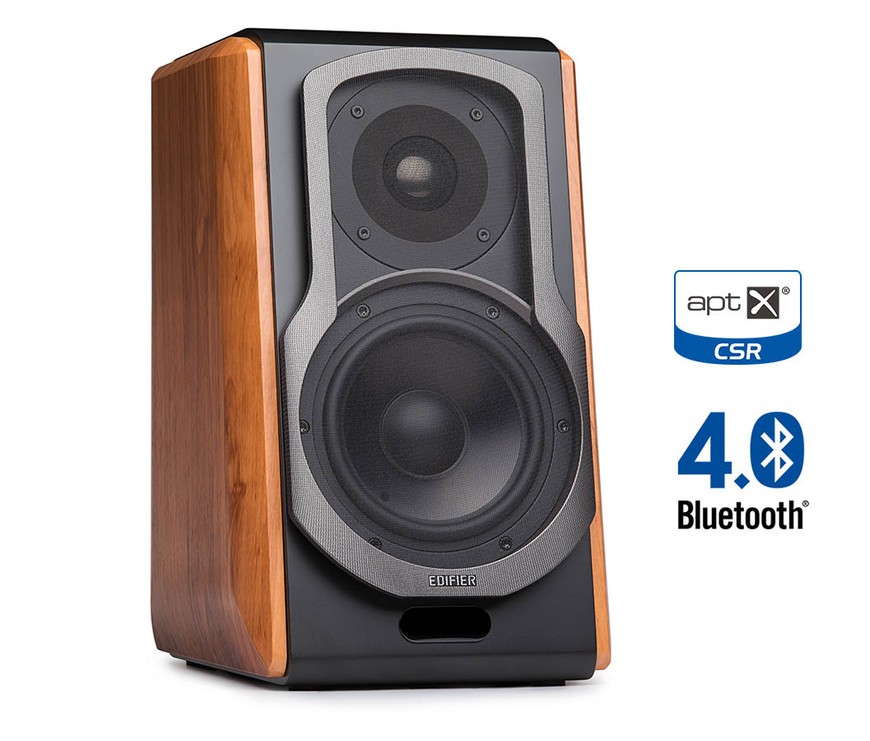 In one word bassy. They have a deep and glorious bass great for thumping out percussion but perhaps a little overpowering of the rest of the music. Very unusually I found myself reaching for the bass control and tweaking it down a bit. Then the mid range and treble came to the fore. As with most Edifier speakers these are really detailed and fairly lacking in colour (bass excepted)
Interestingly another reviewer felt the bass was fantastic and not detrimental in any way. We both did agree on the clarity and detail.
These are Bluetooth enabled and support Apt-X for higher quality sound and it shows. Connect a non-Apt-X source and you really notice the degradation.
They can also be wired and support
optical, coaxial, PC and AUX inputs all switchable from the rather neat remote. The optical gave marginally the better sound in blind testing.
At just under three hundred pounds retail this is a lot of speaker for your money.