A great bluetooth speaker with really good, if directional, sound that can also charge your phone.
The AV1 processor and AVP1 power amp combination mark Nakamichi's re-entrance into the AV Receiver field after a few years
A very capable speaker and more than a match for its competition.

A fabulous wireless enabled single box 2.1 speaker system that looks stylish in black, red or silver and sounds stunning.
Bluetooth, AptX and NFC Headphones with amazing full-range sound
Great looking and great sounding - if you turn the volume up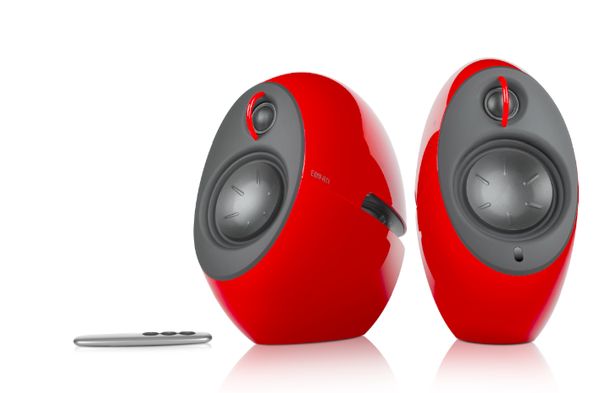 Noise reducing/cancelling headphones with an emphasis on bass
Incredibly well though through earphones