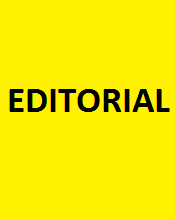 Welcome to our annual gift guide where we help you find last minute gifts and also want to spend those extra pennies you get given.
Hopefully in this special edition we can help you track down something cool and gadgety
I also wanted to follow up something I saw at IFA in this editorial. If you listen to TheDigitalLifestyle show you will know I was very impressed with the in car voice recognition Nuance demoed at IFA. The recently launched Mercedes A Class appears to use this system and it is trully excellent. One of the few in car systems that can give Alexa or Google's Voice systems a run for their money. Its really good to see old school car manufacturers realising they need to do something about their In Car Systems. We'll have bit more on car systems in our next issue when we look more closely at Tesla's new software version and the Jaguar I-Pace
Our cover story this issue takes me back a few years to a very misspent youth. if you are a child of the early 80s then you will love these Mini Arcade Games.
We have a lot of other things to tempt you including soem amazing bargains from chinese supplier TomTop - although these may be a bit late to arrive for Christmas they are great presents for your health.
IMPORTANT - AFFILIATE LINKS
You will probably note we are now including links to the reviewed products. Many of these are affiliate links which pay us a little bit of money if you use them to buy. They don't cost you anymore and you cna choose to use them or not but if you do use them they will help keep this publication going. We will include these links on products whether we like them or not and they certainly will not affect our opinions on reviews.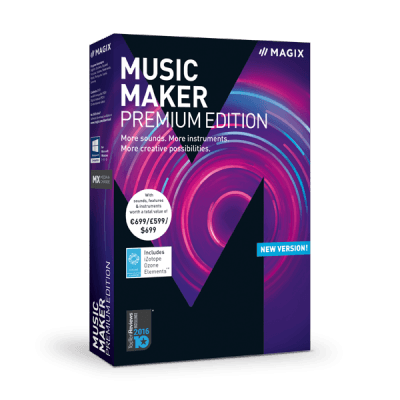 Competition
We have a bumper prize pack form Terraillon with Blueetooth Scales, Smart Kitchen Scales, Fitness Trackers and even a blood pressure meter.
To win just email us and tell us what your favourite gadget and how you could change the world with it The Judges, whose decision is final, will decide on January 20th 2019 the three ideas they like the most. Entry is open to anyone in the E.U. for free and anyone worldwide who is prepared to pay the postage.


Garry Whittaker
garry @ fascinatingtech.com
Editor