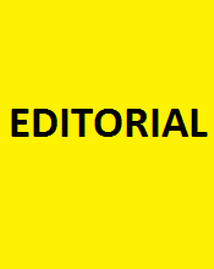 This summer has it seemed been the summer of the Electric Vehicle.
With vehicle sales generally on the decline, even Hybrid Electric, only Battery Electric Vehicles are on the increase and this is only likely to grow with more affordable eVs on the way from the likes of Volkswagen and as we will see in this issue the incrediby good value MG ZS EV.
We also look at three great events held this summer. The first being the 2nd Fully Charged Live show which we can only say was an incredible success with 3 days of amazing content. The second event being the first EV Festival - this one day gathering of EV owners at the British Motor Museum saw the first public showing of the aforementioned MG ZS EV. Finally EV in the park a social gathering for all ev owners orgainised in Coventry by the Renault Zoe Owners Club.
Whilst at the EV Festival I met Melissa from Heliomotion (www.heliomotion.com) - a very innovative looking and apparently very efficient solar power plant with GPS sun tracking technology. It's suitable for both home and commercial microgrid applications.
We were impressed with this concept as it doesn't usually need planning permission and is actually something you can take with you when you move. Clever stuff. Hopefully we will cover this further in a future issue.
Garry Whittaker
garry @ fascinatingtech.com
Editor